Below is list of resources for Teens, Parents and Adults.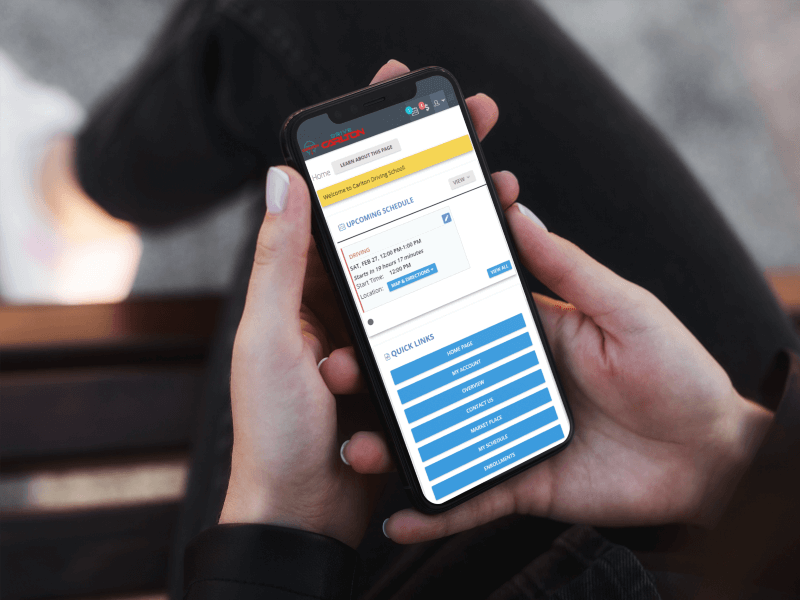 Follow progress of your program, schedule lessons, pay balances and more, from any device.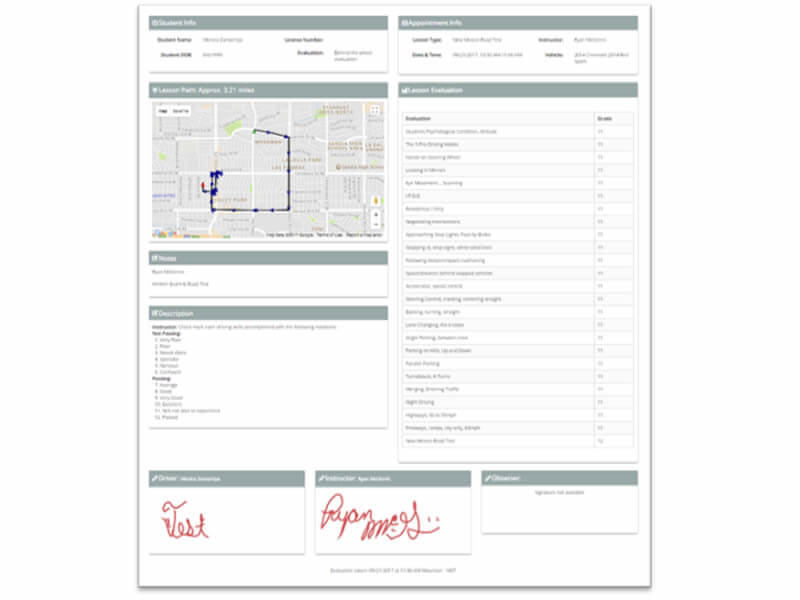 In car evaluations sent to parents and students as soon as instructor completes the lessons.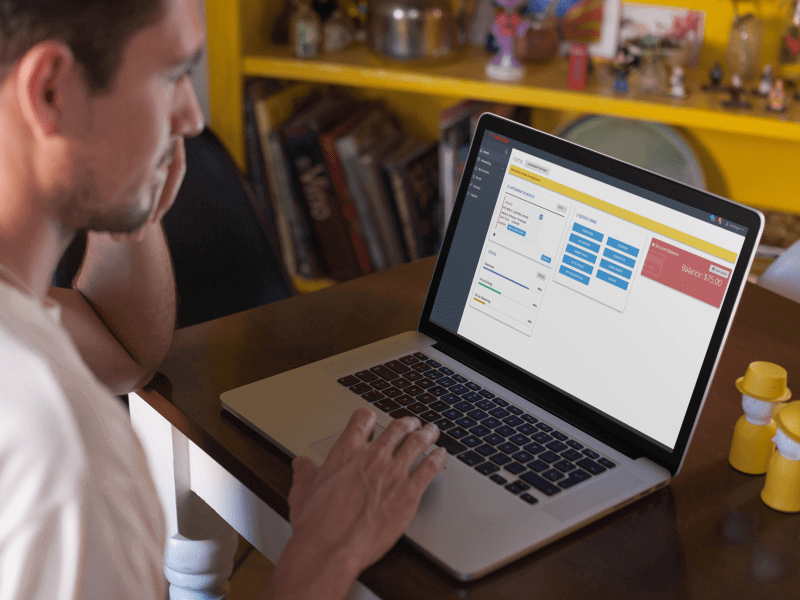 Students and parents can access student information 24/7 from the Student Portal.